#5T MinoSaver Aerator, 1/10HP Turbo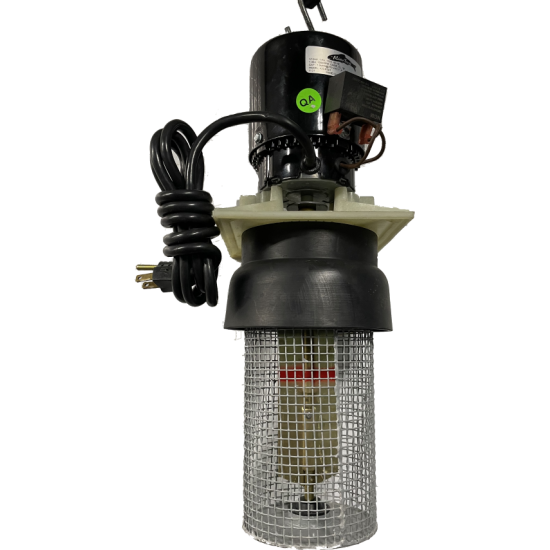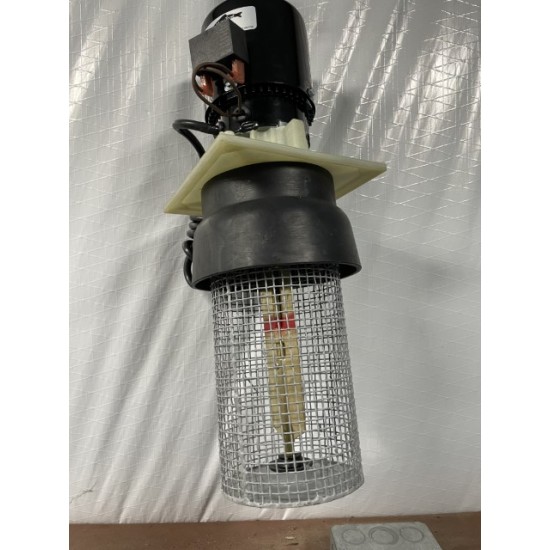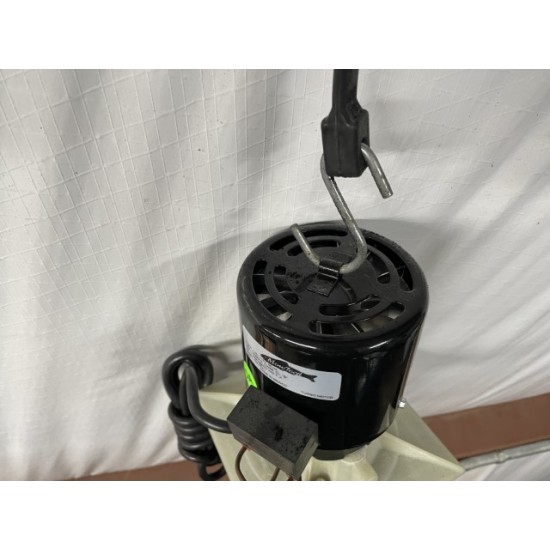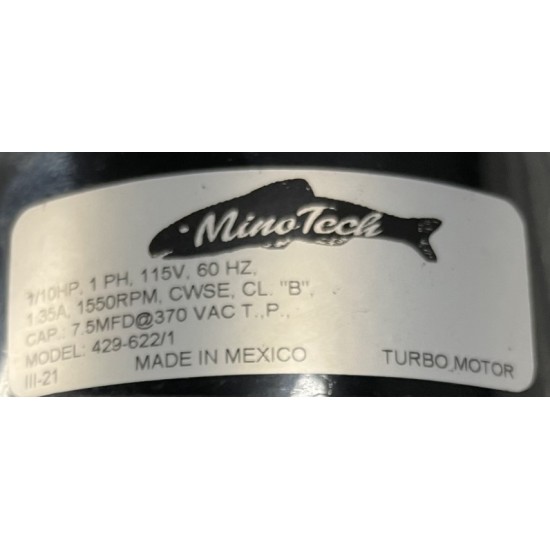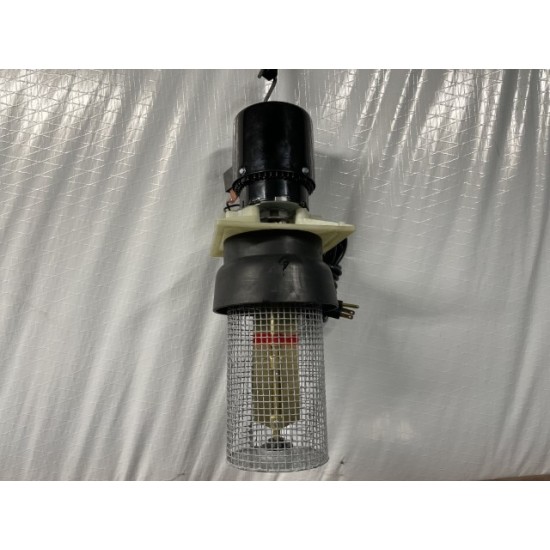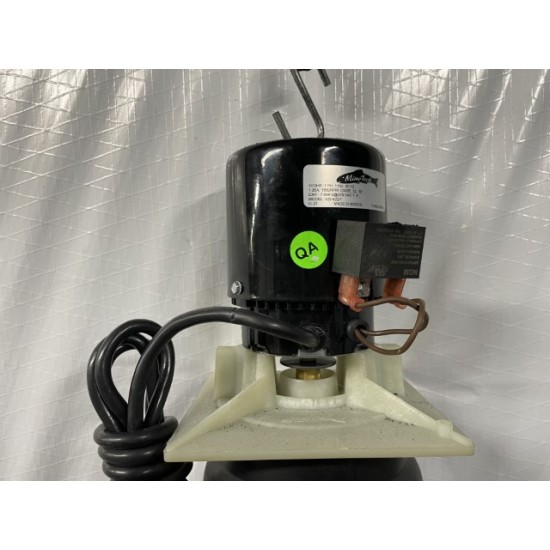 New Out Of Stock






#5T MinoSaver Aerator, 1/10HP Turbo
110Volt, 1.4 Amp- 1,550 rpm, 1/10 HP fan cooled thermal protected continuous motor. Sturdy shockproof motor mount with brass shaft. 4-7/16" x 9-1/2" epoxy coated basket. Made with galvanized hardware mesh. Hard rubber aerating chamber. For up to 250 gal tanks. Wt.: 9lbs.

This is a new motor with the same Newer design. NO Oil Reservoir. 6FT cord. 18 Month Motor Warranty. Ball Bearings with capacitor design. Temporary replacement for the #5
Due to supply constraints of our normal motors, the #5T and #6TA have been produced to supplement for our lack of supply. The new units use a 1/10hp Turbo motor meant for the #8A 110V Aerator. It is a capacitor efficient design with stainless steel ball bearings. No oiling is necessary. The starting capacitor actually improves the overall efficiency of the motor and aerator, but the external start capacitor yields a high starting voltage of 240V. As a result the capacitor has a Flex Seal moisture barrier incorporated on the exterior of the capacitor to help prevent water migration into the capacitor. As always, be extremely careful if the motor somehow becomes submerged. This aerator should only be used with a GFCI outlet.
FLEX SEAL® is a registered trademark of LLC LIMITED LIABILITY COMPANY FLORIDA
Stock:

Out Of Stock

Brand: MinoSaver
Model:

#5T

Weight:

9.00lb

Dimensions:

5.75in x 5.75in x 15.25in
Products Sold: 6
Product Views: 5768